Image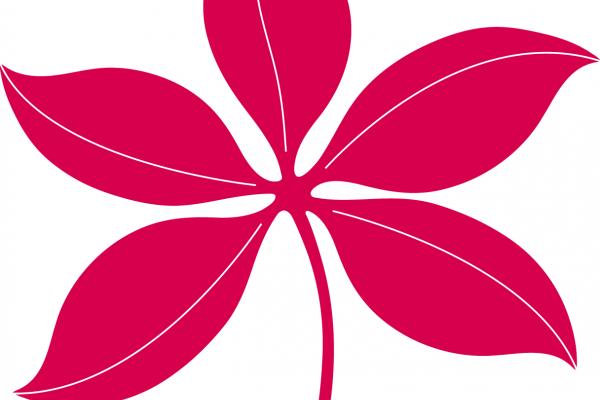 Description
The English Undergraduate Organization (EUGO) is a community of English undergraduate students which sponsors social and service activities as well as academic and professional development events. All English majors are automatically members of EUGO and are welcome to attend any/all meetings.
EUGO conducts information sessions, community outreach programs, interdepartmental programming, intergroup relations and community service as a part of its mission to strengthen community ties among English students. EUGO also represents undergraduate interests in the Department of English. Organization members serve alongside faculty and graduate students representatives on several committees as full-voting members and select winners for undergraduate and faculty awards.
At this week's meeting, there will be an informal poetry reading. Attendees are encouraged to bring poetry that they've written or poetry written by others that they would like to share. In addition to the reading, the meeting will be used to brainstorm a theme for the group's upcoming 5k event. Attendees will also be able to sign up for the next social excursion: a group tour of the Billy Ireland Cartoon Library and Museum on campus!
Questions? Email Kaitlyn Hurd (hurd.94@buckeyemail.osu.edu), chair of communication and outeach.
---