Image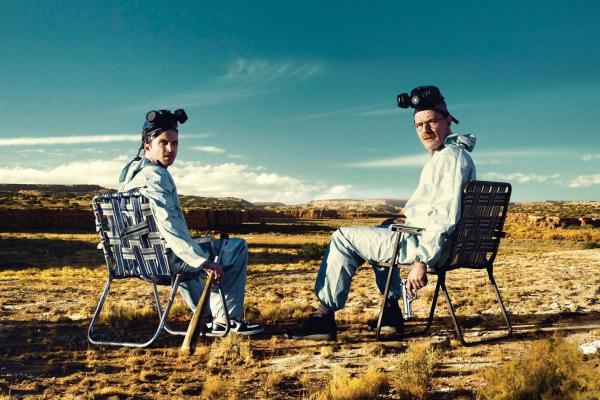 December 1, 2016
All Day
Location
Talk: Room 352, the Research Commons on the 3rd Floor of the 18th Avenue Library | Workshop: Room 350A, the Research Commons on the 3rd Floor of the 18th Avenue Library
December 2, 2016
All Day
Location
Talk: Room 352, the Research Commons on the 3rd Floor of the 18th Avenue Library | Workshop: Room 350A, the Research Commons on the 3rd Floor of the 18th Avenue Library
Description
Allen MacDuffie's first book, Victorian Literature, Energy, and the Ecological Imagination, won the 2014 Sonya Rudikoff Prize. His work appears in PMLA, Representations, and ELH. He is currently at work on two book projects, one on Lamarckian evolutionary tropes in nineteenth-century British literature, the other on the eco-politics of contemporary serial fiction.
Professor MacDuffie's talk will focus on how the narratives within the 2008 to 2013 series Breaking Bad register the cultural and environmental logic underlying our present moment of ecological crisis.
His workshop will center on a discussion of a few episodes of the series in connection with the arguments put forth in Amitav Ghosh's new book, The Great Derangement: Climate Change and the Unthinkable.
Click here to register for Professor MacDuffie's workshop.
---