Several student-run undergraduate organizations are affiliated with the Department of English. These organizations offer all undergraduates the chance to network with other students who share their interest in English Studies, get to know our English faculty, and serve as active participants in the life of the department.
---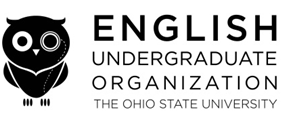 The English Undergraduate Organization (EUGO) is a community of undergraduates who come together to sponsor social and service activities as well as academic and professional development events. All of the department's undergraduates are automatically members of EUGO and invited to participate in the group's activities. EUGO selects the winners of several faculty awards and represents the undergraduate body alongside faculty, lecturers, and graduate students on at least two departmental committees. EUGO is also on Facebook. For more information about the group, email the executive board at ohiostate.eugo@gmail.com.
---

Sigma Tau Delta, Alpha Pi Iota, is an undergraduate English honors society that seeks to recognize and promote high achievement in English language, literature, and writing. Visit Sigma Tau Delta on Facebook.
---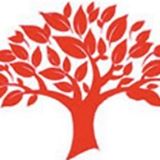 The Grove: An Undergraduate Creative Writing Community fosters a community of creative writers who provide feedback and support to one another. The Grove offers undergraduates the chance to write and discuss their work with other writers. Members read poems aloud, share prompts for fast-write, and make friends who share their English interests! The Grove is on Facebook, and you can email their executive board at fruitofknowledge@gmail.com.
---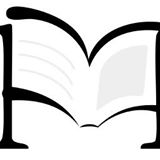 Mosaic Undergraduate Art & Literature Magazine publishes the art and literature of Ohio State undergraduates. Students are welcome to submit creative content, join the magazine staff, apply for leadership positions, and read our free magazine available through the Department of English. Mosaic is on Facebook as well.