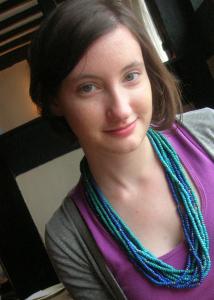 Anne Shackleford
Spring 2010 Intern, Greater Columbus Arts Council
After completing the minor, Anne was accepted into the Columbus Foundation's Summer Fellowship Program:
"Doing the Columbus Foundation program also made me realize how well thought out your internship program really is—[the minor provides] such a great deal of support to students in the admittedly strange juncture between school and work…
"…I know that because of that support, I felt much more prepared and comfortable than I would have otherwise going into a 40-hours-a-week fellowship this summer."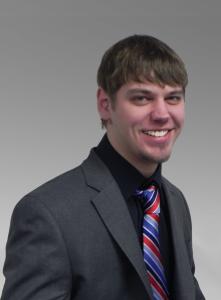 Jeremy Fitch
Spring 2010 Intern, Creative Spot
"I picked up the professional writing minor my senior year, and man, am I glad I did…
"…[L]ooking back to my writing before the minor, I'm not sure if it would've been strong enough to stand out in the professional world.
"I recently landed a full-time position in the Washington D.C. area thanks to my strong writing abilities and skills I improved/picked up at Creative Spot."


Ashley McAtee
Spring 2009 Intern, OSU's Office of the CIO
"… [C]reativity and communications skills are critical, even in a technical field.
I learned a lot this [term]: to work flexibly and independently, to take a project from start to finish, to be accountable (those weekly meetings work both ways), and to write for a wide audience."