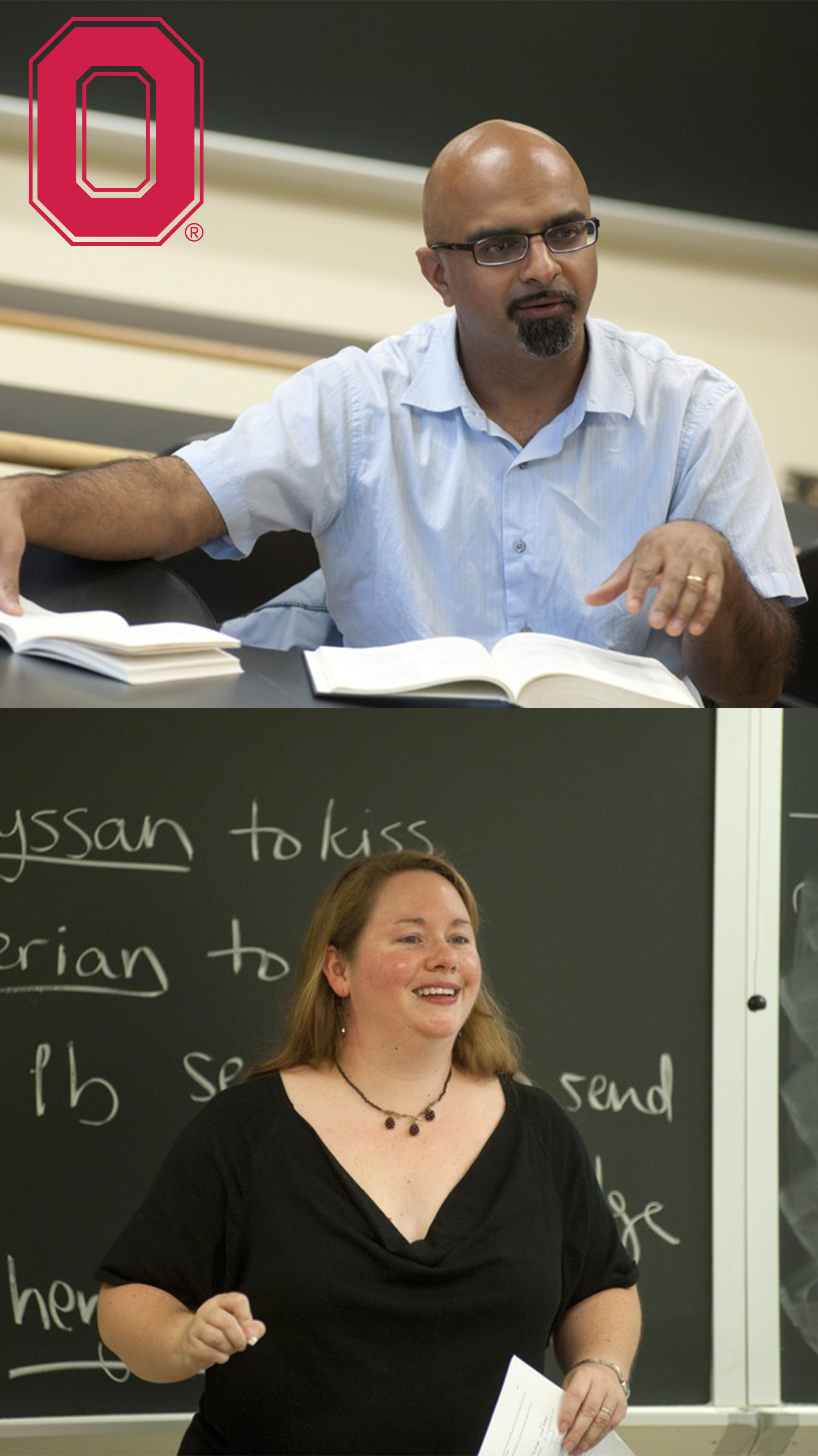 Whether you are an English major who wants to hone your professional writing skills, a biology major interested in the medical humanities, a computer science major who loves comics and popular culture, a biology major with a penchant for creative writing, an engineering student who needs to draft stronger lab reports or a business major who wants to read literature, the Department of English has a minor program for you.
In addition to including a wide variety of courses reflecting the diverse interests of our faculty and undergraduates, the department's minor coursework is designed to complement and build upon the knowledge and skills that students have already begun to acquire as part of their major programs. Indeed, the purpose of the department's minor programs in medical humanities, professional writing, creative writing, English, popular culture studies, disability studies and critical and cultural theory is to better prepare students to pursue their unique professional and personal goals in a diverse array of career fields including agriculture, business, communications, engineering, law, marketing, medicine and social work.
To declare or find out more about our minors, please complete this form. Alternatively, you may visit the department's drop-in advising hours.