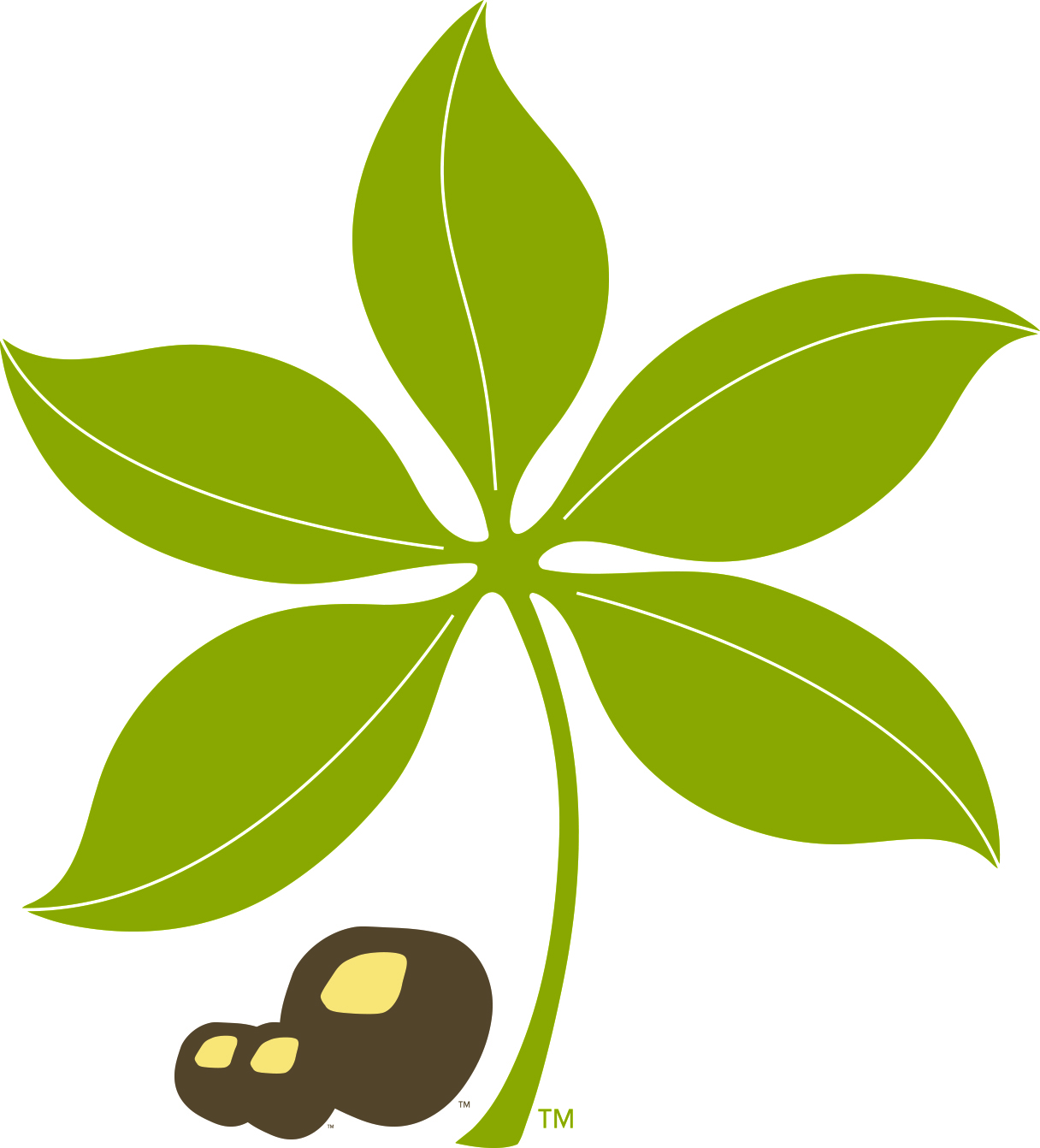 In addition to developing an understanding of important works of American and British literature from the eighth century through the present, our students specialize in one of five academic areas:
Students choose a specialization based on their academic and personal interests as well as their short- and longer-term career goals. Our faculty and undergraduate advising team are always available to discuss these specializations with students and to provide information and guidance. Students have the option to begin their English major coursework without declaring a specialization, and they may switch specializations without delaying their progress towards a degree should their interests and goals change over the course of their academic career.
To find out more about the English major and the five areas of specialization, schedule an appointment with an English department advisor. Appointments can be made via phone at 614-292-6065 or by stopping by the English front desk in 421 Denney.
---
[pdf] - Some links on this page are to Adobe .pdf files requiring the use of Adobe Reader. If you need these in a more accessible format, please contact english.communications@osu.edu.