CAROL BITZINGER
Carol is pursuing her Ph.D. in English at Ohio State.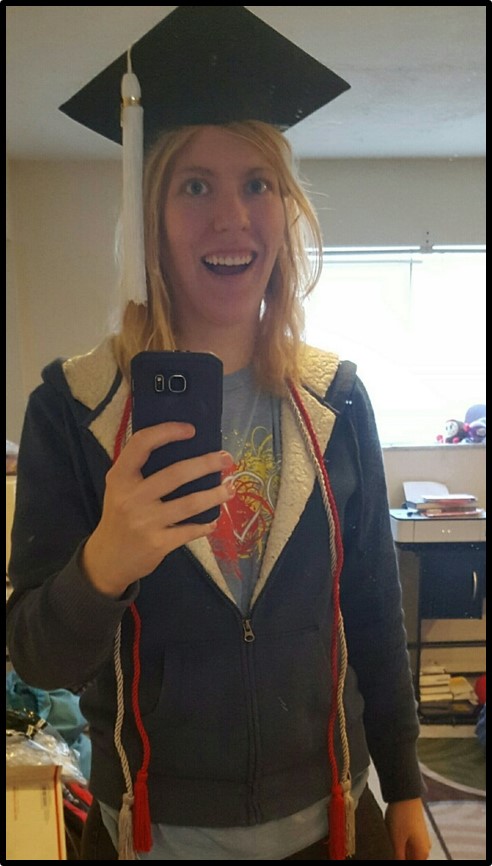 RACHEL BUCHANAN
Rachel is pursuing her graduate degree in Library and Information Science at Kent State University.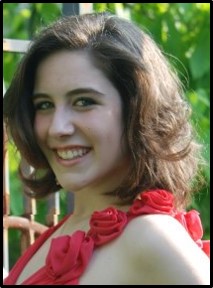 COURTNEY COFFMAN
Courtney serves as the Assistant Managing Editor with Barbour Publishing located in Uhrichsville, Ohio.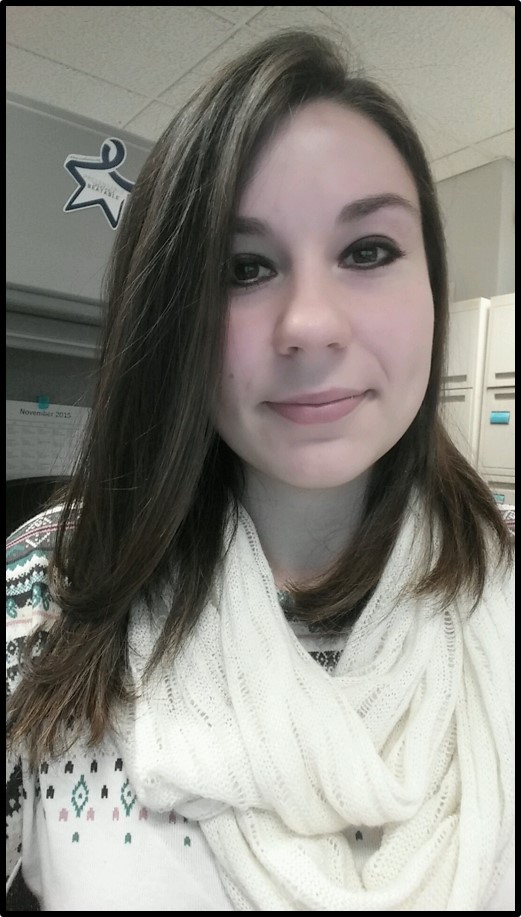 IVY DECKER
Ivy is a freelance writer for 614 Magazine and 1870 Magazine in Columbus.
CAITLIN DECKER
Caitlin is a member of the marketing team with the Stark County Parks District.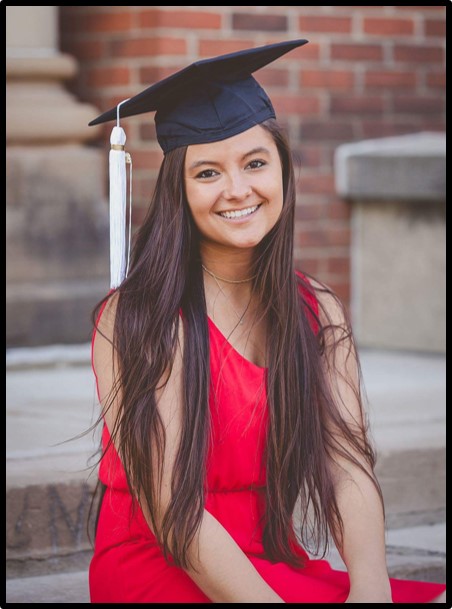 CAROLINE HAIMOFF
Caroline is working at City Year in Chicago.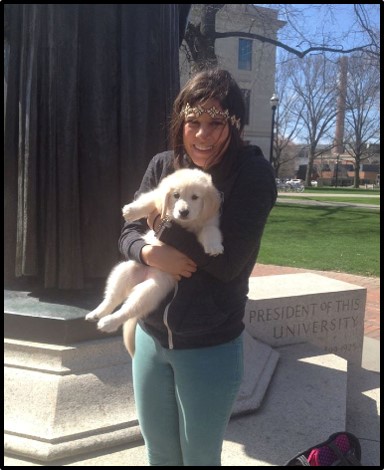 SARAH HOULLES
Sarah is pursuing her M.Ed. in Integrated Language Arts at Ohio State.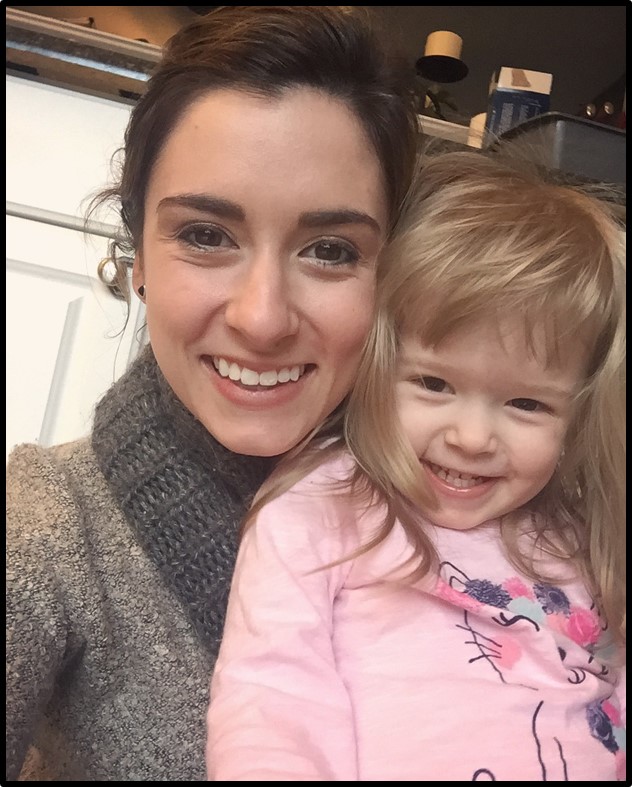 ELIZABETH LYLE
Liz is pursuing a Ph.D. in English at the University of Loyola in Chicago.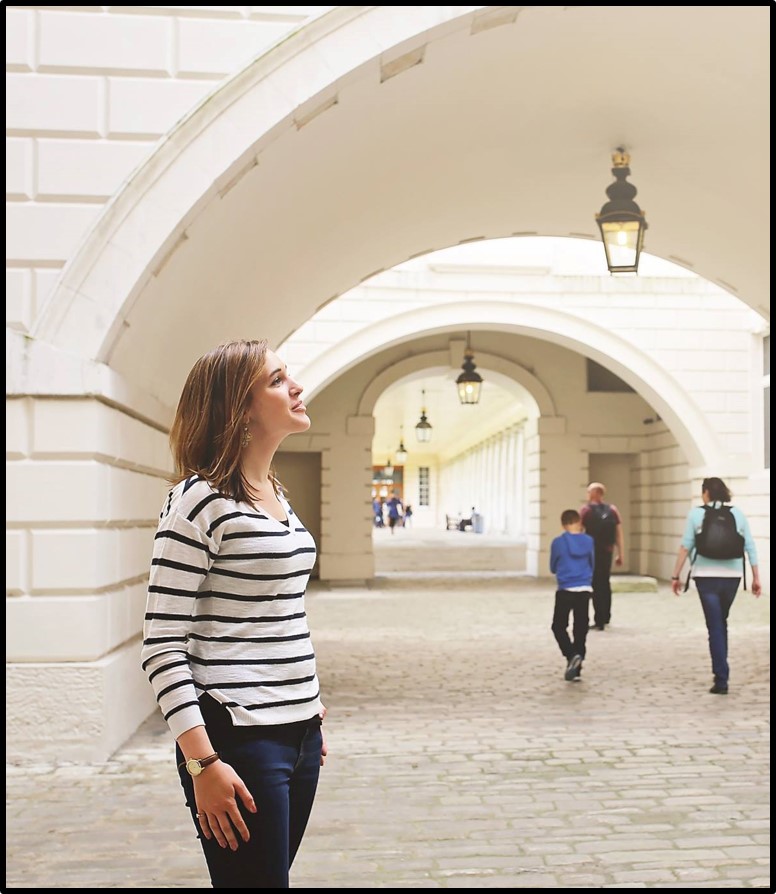 TATIANA TOMLEY
Tatiana is pursuing her M.F.A. in Creative Writing at the University of Mississippi.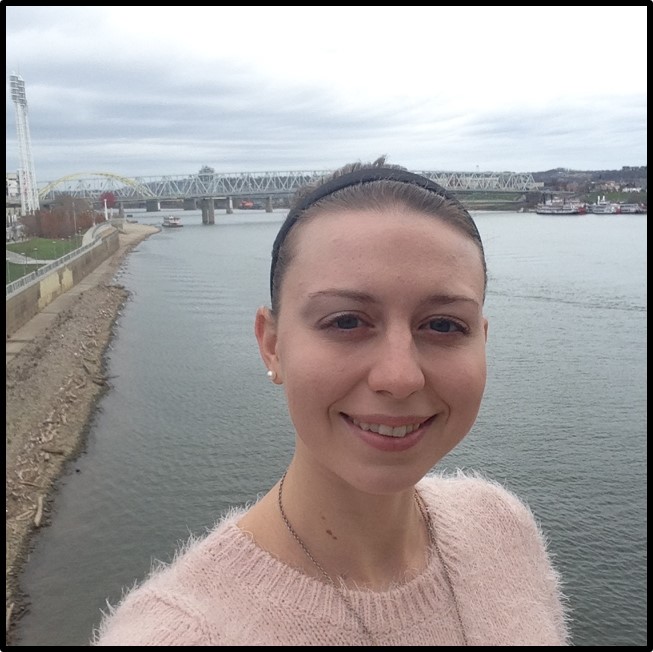 SYDNEY WATSEK
Sydney is a member of the proposal development team at Battelle Memorial Institute in Columbus.