Students may earn academic credit through the English department for internships that provide them with opportunities for exploring potential career fields and work environments and/or preparing them for post-graduation, entry-level employment. Academic credit may be earned for both paid and unpaid internships. Students should seek approval of their internships for academic credit prior to beginning the work itself.
Approval Process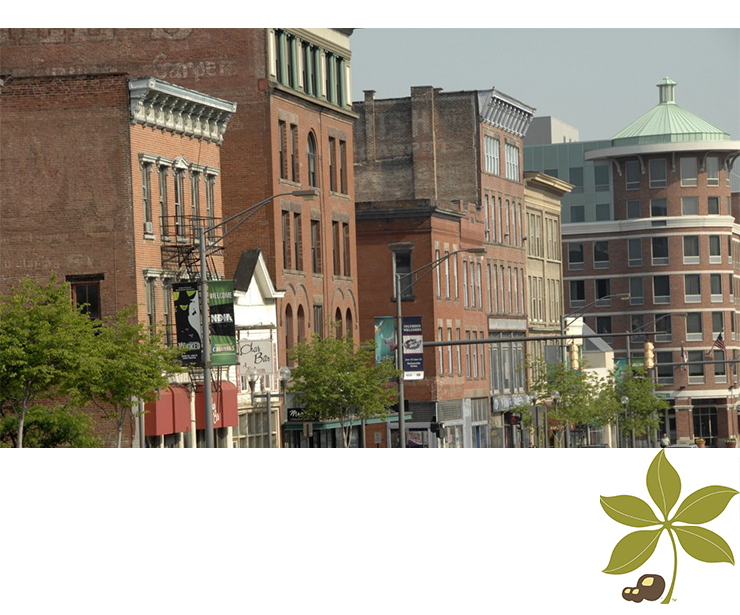 To find out whether your internship qualifies for academic credit, email english.admin@osu.edu. Your email should contain all of the following:
Your Ohio State name.####
Name of the organization with which you will intern
Name and email address of the person who will supervise your work
A brief description, three or four sentences, outlining your internship duties and responsibilities
Dates of the internship and the number of hours you will work each week
Term in which you hope to receive credit for the internship (e.g., Fall 2017)
If your internship is approved for academic credit, we will work with you to ensure that you are enrolled in the appropriate number of credit hours of English 5191, the department's internship course. This course is not a traditional, in-person course; however, particiapting students must meet the requirements outlined below in order to earn a grade of "Satisfactory" and receive credit for their internships.
Requirements for Earning Credit
Students whose internships are pre-approved for credit will be enrolled in the appropriate number of credit hours of English 5191, the department's internship course. The number of credit hours is determined by the number of hours that the student plans to devote to their internship. For every 35 hours of internship work completed, the student will earn 1 credit hours of English 5191. This means that to earn 3 credit hours of English 5191, the student must complete 105 internship hours.
Beyond completing the required number of internship hours, students must also meet the following requirements in order to earn a grade of "Satisfactory" for English 5191:
Keep an internship log using a Word document or Excel spreadsheet. The log must contain the following for each day the student completes internship hours: date, number of hours worked, and two to three sentences describing the projects or tasks completed. Students will upload this log to the Carmen course site at the mid-point and end of the term in which they are receiving credit.
Submit all assignments listed on the English 5191 Carmen course site. These are brief assignments designed to track the content and quality of students' internships.
Ensure that the internship supervisor completes an electronic evaluation form prior to the end of the term in which the student is receiving credit. A link to the electronic evaluation form will be emailed to the student's supervisor by the English 5191 instructor during the final week of the term.
If if students have questions about internships, earning credit, or English 5191, they should contact english.admin@osu.edu.