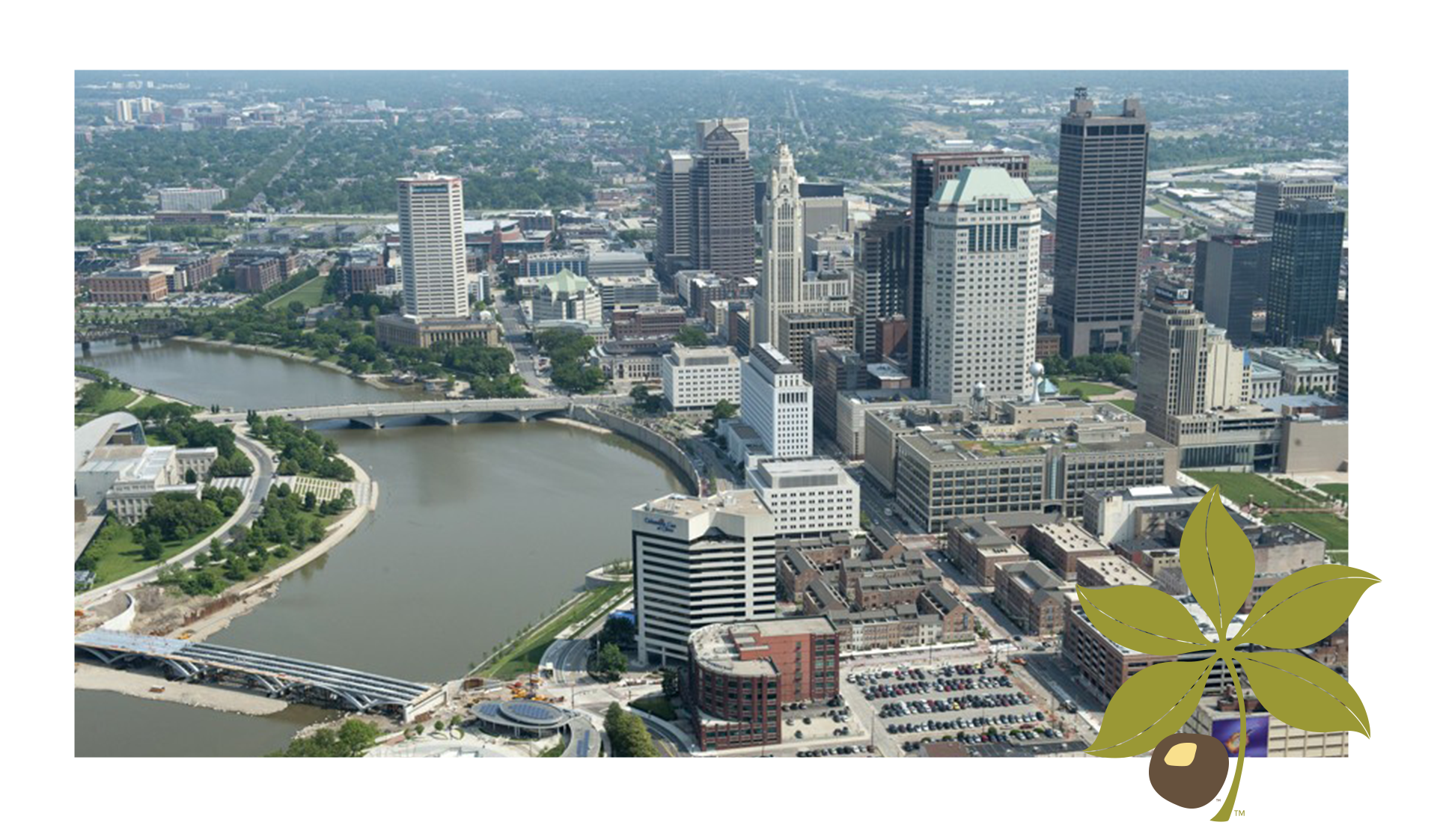 As an English major at Ohio State, you will develop the skills needed to succeed in a huge array of career fields and graduate programs. You can become a copywriter for a local advertising firm, an editor for a New York-based publishing house, a recruiter for an international corporation, a communications director for a government agency, or the lead fundraiser for a statewide nonprofit organization. You can earn a graduate degree in English, creative writing, technical writing, or library and information science. You can secure your license to enter fields such as law, medicine, secondary education, social work, and counseling. In short, your degree in English can take you anywhere; you just have to decide where you want to go!
Here in the English department, we understand that figuring out where you want to go--what you want to do and who you want to be--after graduation can sometimes feel like a daunting task. If you can do anything with your English degree, then how do you decide exactly what to do?
Rest assured, we're here to help! Our faculty are eager to hear about your personal, creative, and research interests and to offer advice on how to prepare for graduate school and entry-level employment. Members of our undergraduate advising team can point you to internship opportunities and connect you with alumni working in fields about which you want to know more. The College of Arts and Sciences Career Success team will review your resume, put you through a mock interview, and show you how to navigate Handshake, the internship and job database maintained solely for students in the College of Arts and Sciences. The university's Career Counseling and Support Services office offers one-on-one career counseling appointments and job hunting resources that you can use far beyond graduation.
We encourage you to begin thinking about what you want to do with your English degree right now. To help you get started, we have put together information on the following topics. We urge you to review this material carefully and to bring your follow-up questions to your English faculty mentors and undergraduate advisors who can connect you with others in the wider university and alumni community.