Develop 21st-century skills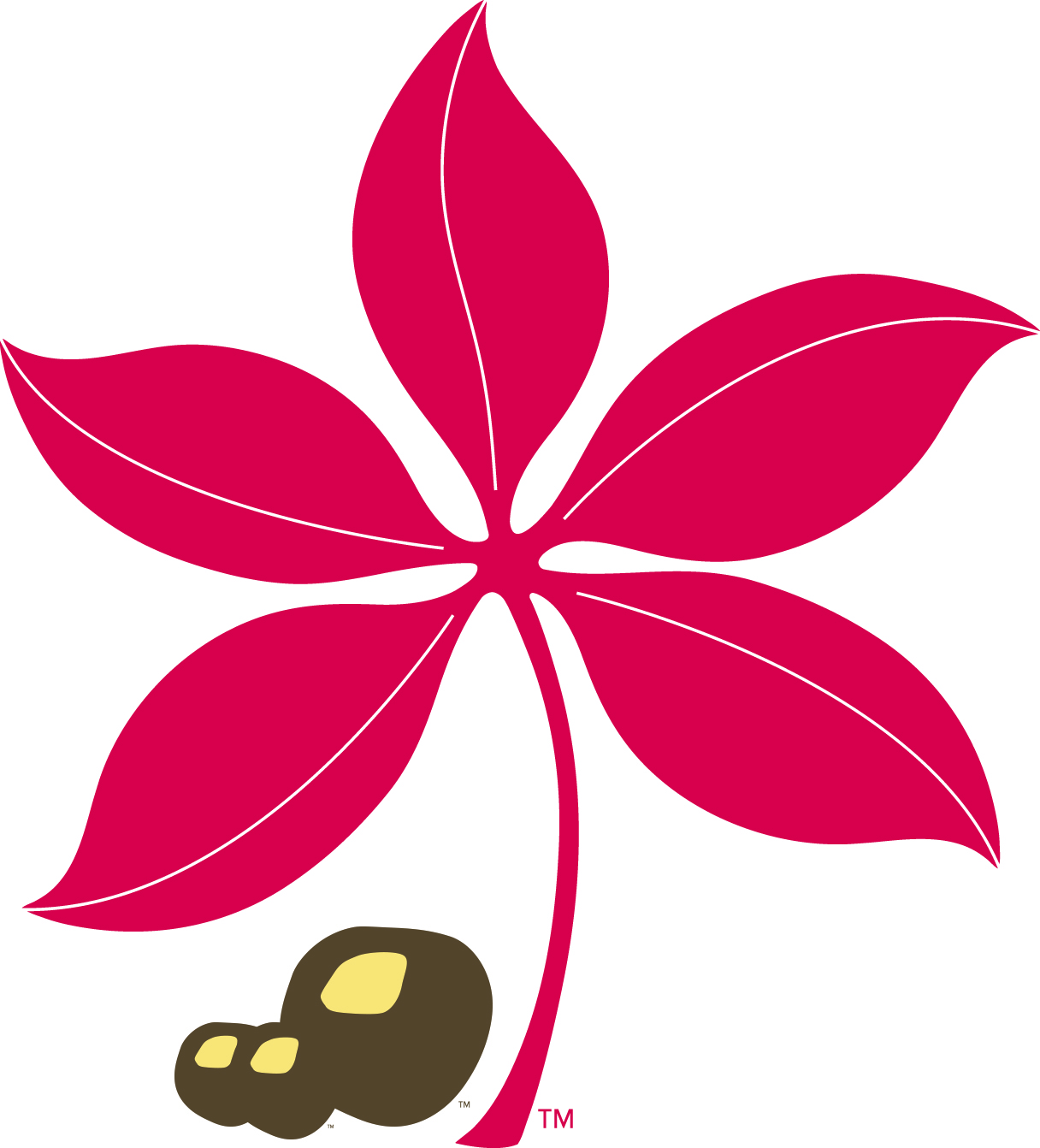 Our students take courses on Richard II and Game of Thrones, on Pride and Prejudice and the Unbreakable Kimmy Schmidt. They study 1984 and Halo, the rhetoric of human rights and the speeches of political leaders. They write sonnets and short stories. They write research papers. They write grant proposals. They publish blog posts. They produce two-minute videos for YouTube. They organize technical reports and social media campaigns. They understand the industrial revolution and new media technologies. They are persuasive speakers, empathetic listeners, critical readers, and sophisticated writers. They are trained in critical thinking and effective communication. Most importantly, they are prepared to thrive in the fast-paced, ever-changing professional environments of the 21st century.
---
Gain in-depth knowledge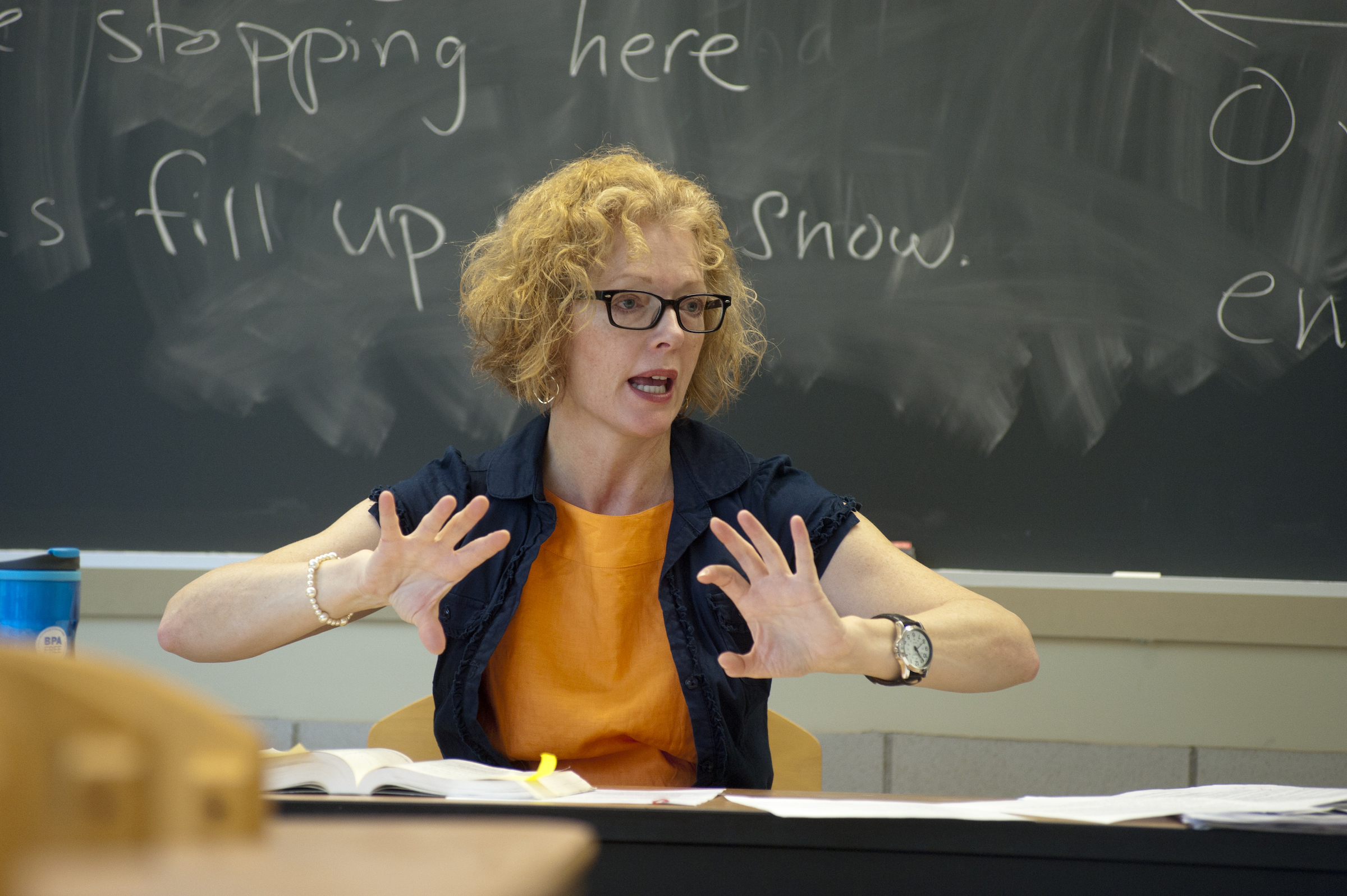 In the classroom
In addition to developing an understanding of important works of American and British literature from the eighth century through the present, our students specialize in one of five academic areas. Students choose a specialization based on their academic and personal interests as well as their short- and longer-term career goals. Our faculty and undergraduate advising team are always available to discuss these specializations with students and to provide information and guidance. Students have the option to begin their major coursework without declaring a specialization, and they may switch specializations without delaying their progress towards a degree.
Beyond the classroom
Our students regularly pursue independent research and creative projects under the direction of English faculty. These projects allow students to explore issues of personal, scholarly, and creative importance; to solve complex problems using skills they have honed in the classroom; and to produce new knowledge and solutions that reflect their unique perspectives, talents, and abilities. In recent years, students have completed research projects focused on translations of Beowulf, pirates in 18th- and 19th-century British literature, postmodern conceptions of time and space in the work of Cormac McCarthy, rhetoric and 21st-century U.S. politics, the role of poetry in the education of lawyers, dystopian fiction and women's reproductive rights, and gender-inclusive housing at Ohio State. Students also have had the opportunity to produce television scripts, screenplays, literary novels, science fiction trilogies, books of poetry, and collections of short stories.
---
Prepare for diverse careers
Advising
Students have access to the department's academic advisors on a daily basis. Our advisors help students select a track within the English major, choose a double major and/or minor, schedule general education and major courses, and prepare petitions and graduation applications. In addition, they assist students interested in pursuing independent research or creative projects to locate faculty mentors, provide students with information about study abroad and scholarship opportunities, and evaluate English courses for transfer credit. Student may schedule an advising appointment or seek assistance during our drop-in hours.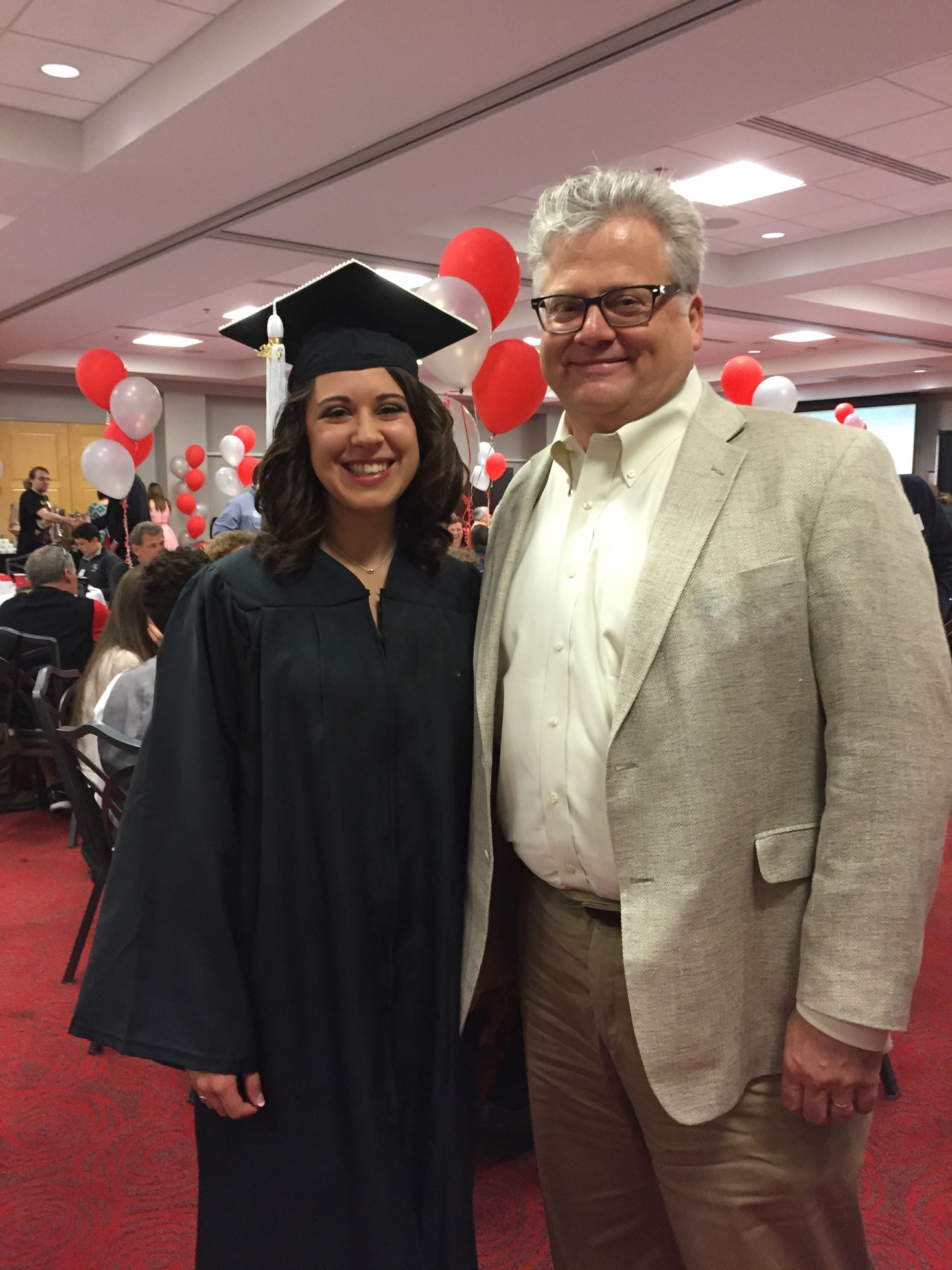 Career Resources
We encourage all students to pursue internships, independent research, and study abroad opportunities that will better prepare them for graduate school and/or entry-level jobs across a wide variety of career fields. Students can also earn academic credit for these and other real-world experiences through the English department.
The department provides students with a variety of career-related resources and materials. In addition, during the fall and spring terms, we offer a three-credit-hour, upper-level course titled Career Preparation for English Majors. The course is currently offered under the group studies number, English 5194. For more information on this course, contact Senior Lecturer Jenny Patton at patton.220@osu.edu.
Alumni Mentoring
There are thousands of Ohio State English alumni living and working around the world. They are writers, editors, entrepreneurs, marketers, lawyers, doctors, bloggers, photographers, publicists, professors, financial advisors, human resource managers, business owners, IT specialists, CEOs, and much, much more. Each fall, we host an annual English Undergraduate, Faculty, and Alumni dinner designed to connect students with alumni working in a diverse array of career fields. This and other, smaller events offer students the opportunity to learn about careers otherwise unknown to them and to begin building relationships that will hopefully contribute to their success for years to come.