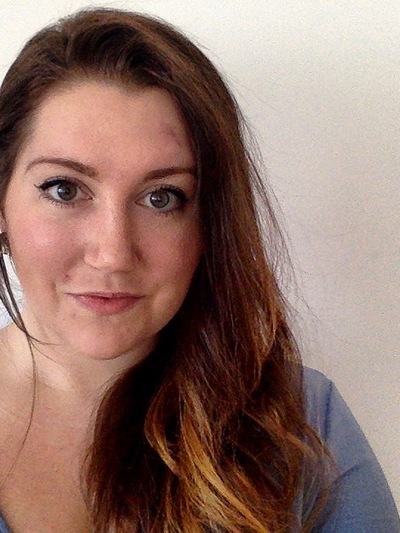 Meaghan Pachay
PhD in English Student
She/her/hers
515 Denney Hall
164 Annie and John Glenn Ave, Columbus, OH 43210
Areas of Expertise
Renaissance literature
Gender and Sexuality Studies
Education
MA, McGill University
BA, Kenyon College
Meaghan Pachay is a PhD student specializing in the literature and culture of the early modern period. Her research interests are diverse, but triangulate between three broad interests: women's and gender studies, the history of the book, and the history of science. 
Her work engages the materiality of the book to explore the relationship between literature and early modern forms of "science" as intersecting and mutually productive discourses, thinking about the physical book as an interface where these discourses collided. Particularly interested in women's relationships to books as readers, writers, and makers, she also sees gender as a framework through which to understand the negotiations of a culture, as it grappled with seismic religious, political, and scientific changes. These changes are inseparable from the bodily experiences of women, both as they participated in and as their roles were redefined by such events. Her work investigates the porous borders between officially published texts, manuscripts, and the personal texts that disseminated knowledge less formally through alliances of women.
Pachay completed her B.A. in English and Creative Writing from Kenyon College in 2013. In 2018, she earned her master's degree in English literature from McGill University. During her time at McGill, she tutored and taught workshops for the Writing Centre and conducted research on the intersections of pregnancy and political discourse in early modern drama and midwifery treatises. She has presented her work at multiple conferences on a range of topics both academic and popular. She recently participated in an intensive bibliographic skills course at the Folger Shakespeare Library. In the 2019-2020 academic year, she is serving as the vice president of the Medieval and Renaissance Graduate Student Association.
People Filters: