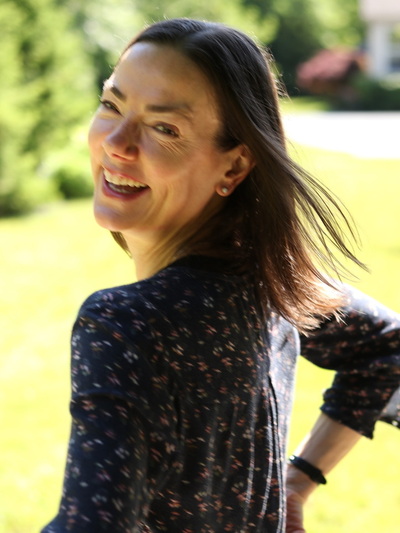 Rachel Hopkin
Lecturer
Columbus campus
Areas of Expertise
Folklore
Music
Radio production
Croissants
Argentine Tango
Education
MA, Folk Studies, Western Kentucky University
BMus, Trinity College of Music
Diploma of Music, Kodaly Institute of Music
Pronouns
She/her/hers
Rachel Hopkin received her PhD in Folklore from Ohio State's English department. She began her career as a radio producer in various music departments at the BBC in the UK. She then moved to Argentina and worked on an independent basis for broadcasters around the world. In 2010 she settled in the US and earned an MA in Folk Studies at Western Kentucky University two years later. In 2013, she was awarded a rare "National Interest Waiver" Green Card in recognition of her work as a folklorist/radio producer with a special focus on US traditional culture.
Hopkin has a range of research interests including folk music, vernacular architecture, mental health, folklore on the radio and croissanterie. Her dissertation project involved an ethnographic study of Argentine tango social dancing in Ohio.
Outside of academia, Hopkin's recent professional experience includes producing several radio documentaries, among them Country Down Under, about Australian Aboriginal musicians who play country music for the BBC, and Banjo Pickin' Girls and Fiddlin' Women, about early Kentucky women musicians for the Australia's Radio National; and serving as Guest Instructor for the Texas Folklife's annual Summer Stories Institute since 2014.
Selected Publications
People Filters: