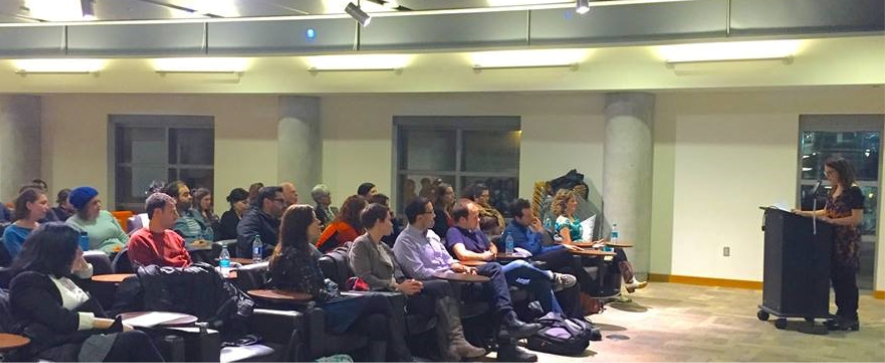 Twice each semester, a faculty member teams up with several MFA students to give a reading that is open to all. These events are a special showcase for the MFA students to read their work.
Tuesday, November 19, 2019
7:30pm in Thompson Library 165
Readers will be MFA students Margie Sarsfield, and Daniel Barnum, and professor Nick White.