Alyssa Denisky (BA, 2012) serves as a field team leader with Alliance Data in Columbus. She began her career at Alliance in May 2012 as an on-boarding ambassador and was promoted to team leader in July 2013. During her undergraduate career at Ohio State, Alyssa completed an internship in communications and recruitment with City Year and worked as a personal stylist at Loft.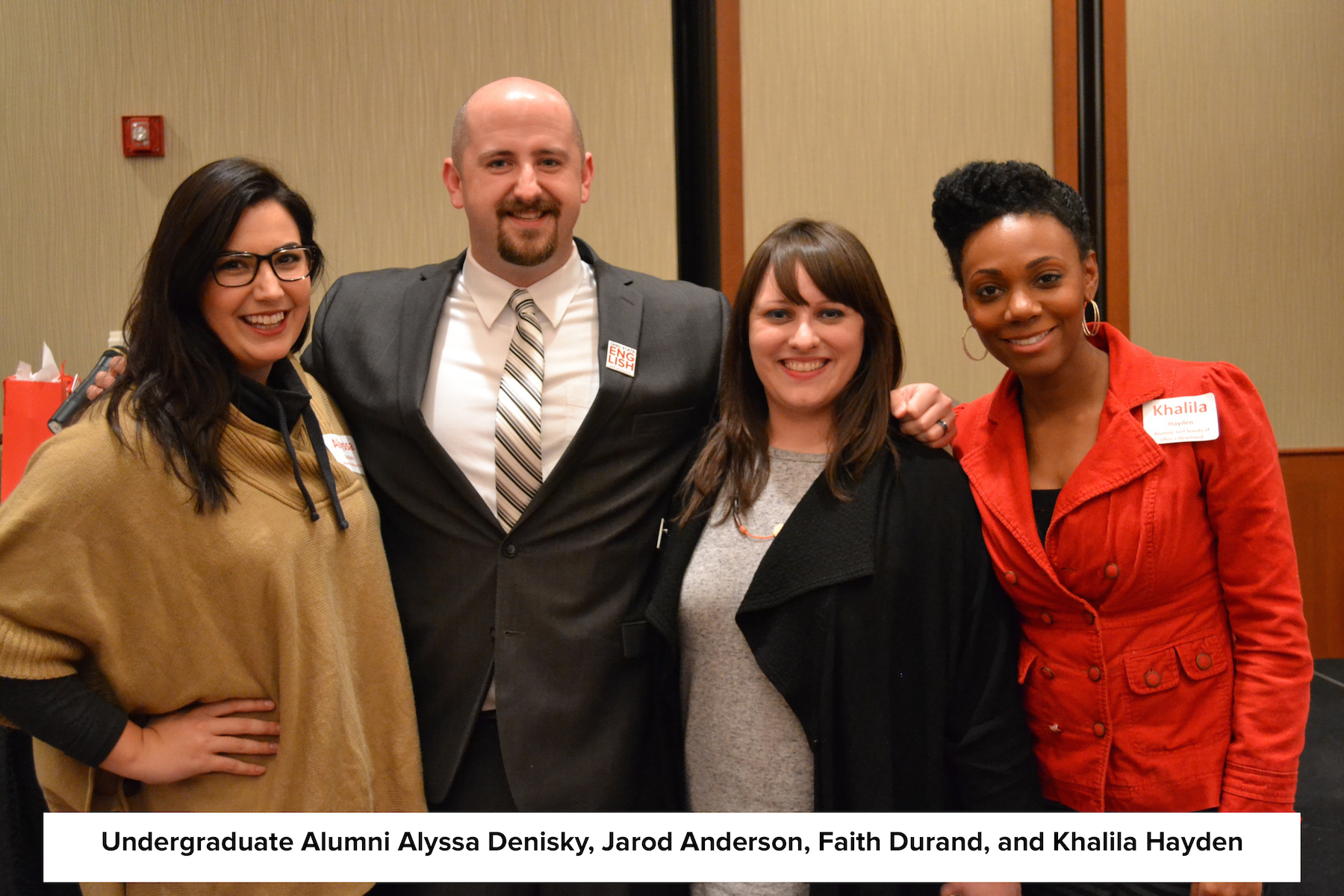 ---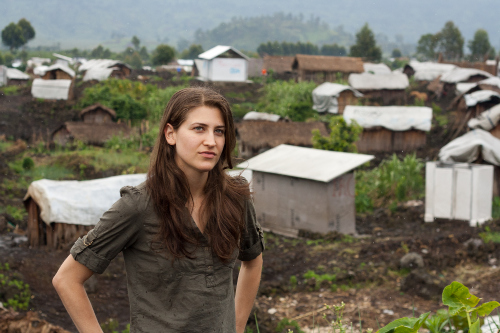 Mac McClelland (MFA) is an award-winning journalist and author of Irritable Hearts: A PTSD Love Story (2015) and For Us Surrender Is Out of the Question: A Story From Burma's Never-Ending War (2010). She's written for Wired, Reuters, Rolling Stone, Mother Jones, New York, the New York Times Magazine, New York Times Book Review, Matter, and Sunset, among other publications. McClelland has appeared on major national and international media outlets such as C-Span, MSNBC, PBS, NPR, Al Jazeera, Democracy Now,the BBC, CBC, and Deutsche Welle. Her work has garnered awards from the Society of Professional Journalists, the Hillman Foundation, the Online News Association, the Society of Environmental Journalists, and the Association for Women in Communications.
McClelland's first book was a finalist for the 2011 Dayton Literary Peace Prize, and she has been nominated for two National Magazine Awards for Feature Writing.
For more information about McClelland and her work, visit http://mac-mcclelland.com/.