June 23 – July 2, 2017
You read right! Finally, a study abroad for Alumni. Didn't get the chance to study abroad in college? Or you did, and want to go back? This trip is perfect for you. Join other lovers of Shakespeare and the age of Elizabeth I on this 10-day visit to London and Stratford-upon-Avon. With the expert guidance of Ohio State Professor Chris Highley, a specialist in Renaissance literature, history, and culture, participants will delve into the world of William Shakespeare and Elizabeth I, the "Virgin Queen" and last Tudor monarch. Check out the
official brochure to learn more.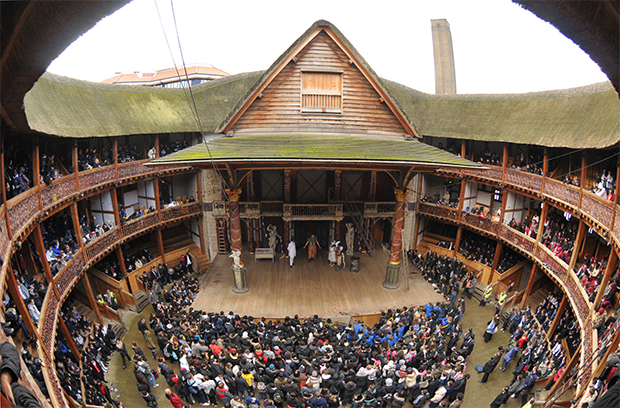 Tentative Itinerary
The tour will include educational and cultural activities, as well as time for participants to explore on their own. We will attend plays at the famous replica of Shakespeare's Globe theatre on the bankside, London, and in the two recently remodeled Royal Shakespeare Company playhouses in Stratford-upon-Avon.
Through informal talks and discussion, Professor Highley will lead the group through Westminster Abbey, the Banqueting House and the National Portrait Gallery in London. We will also spend time in historic Greenwich before heading north to Stratford. There, we will see the plays, go behind the scenes at the theatre and visit Shakespeare's birthplace, family home and grave. We will also explore the countryside around Stratford, including Charlecote house and gardens where a young Shakespeare was allegedly caught poaching!
A full (but subject to change) itinterary is available here [docx].
Some other highlights include:
Enjoy a production of a Shakespeare play at the Globe Theatre in London
Come face to face with the age of Shakespeare at the National Portrait Gallery
Take a rivertaxi from the Tower of London to Greenwich, birthplace of the Virgin Queen
See Shakespeare performed by the Royal Shakespeare Company in Stratford-upon-Avon
Walk in Shakespeare's footsteps around his hometown of Stratford and visit his grave in Holy Trinity Church
Visit an Elizabethan country estate near Stratford and dine in fine local hostelries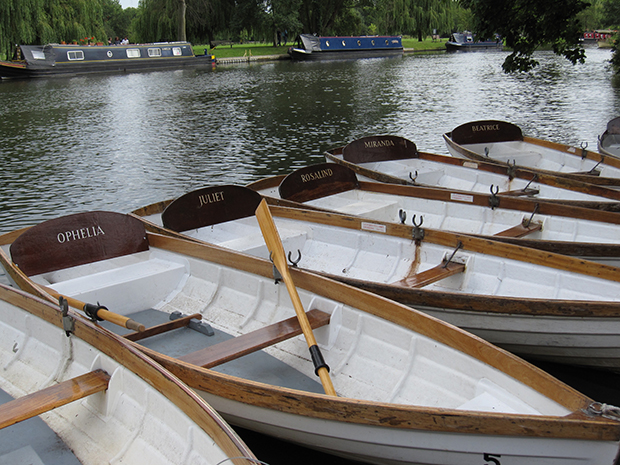 Cost
The trip fee for Shakespeare's England is $4,499 per person (double occupancy*). This fee includes a $1,000 tax-deductible contribution to the Department and English's study abroad scholarship fund that will help our majors cover the costs of studying abroad and provide them with an educational opportunity similar to the one participants in the Shakespeare's English tour will enjoy.
To join us, you can reserve your space on the tour today by making the $1,000 tax-deductible contribution (trip deposit) to the Department and English's study abroad scholarship fund (click here). The balance of the trip fee can be paid by check** made payable to "The Ohio State University" and mailed to:
Wayne Lovely
Department of English
421 Denney Hall
164 Annie and John Glenn Avenue
Columbus, OH 43210
Reservation Payment Deadlines
Initial Deposit: January 15, 2017

Final Balance: March 15, 2017
*Single occupancy is available for an additional $898
**Balance may be paid by credit card for a 4.5% surcharge. For more information, contact Wayne Lovely, lovely.9@osu.edu.
Expenses not included in fee:
Airfare
Meals not listed in itinerary
Drinks with meals
Personal expenses
Passport and visa fees or any other government imposed taxes/fees subject to change at any time, airfare and airline baggage fees.
For more information contact Professor Christopher Highley.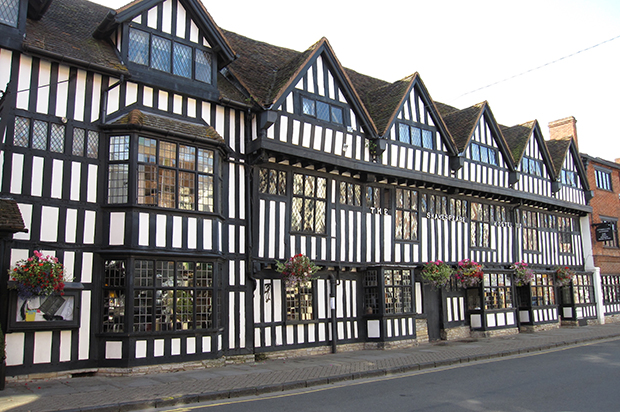 ---
[docx] - Some links on this page are to Microsoft .docx files requiring the use of Microsoft Word. If you need these in a more accessible format, please contact english.communications@osu.edu.