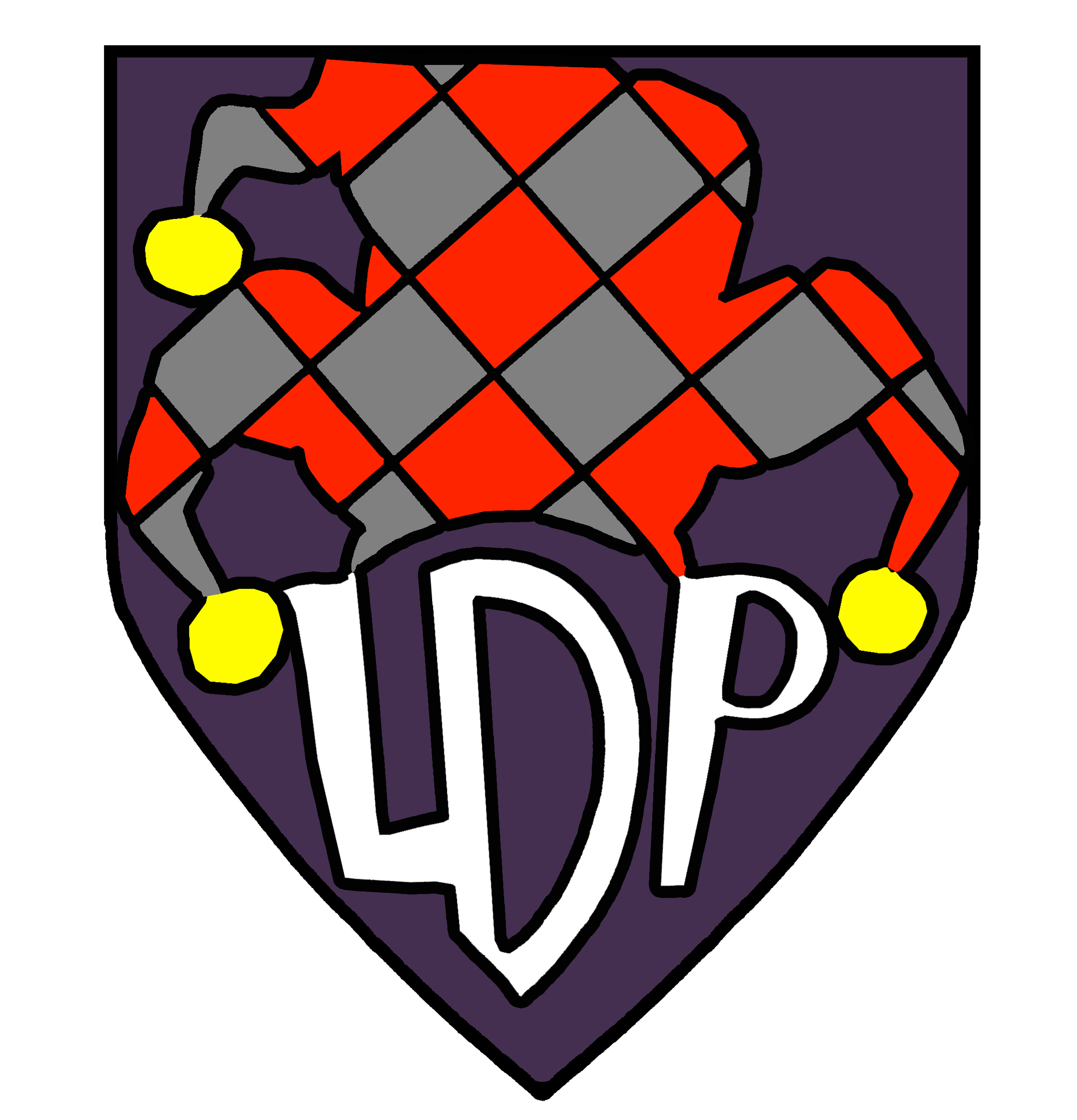 Lord Denney's Players is a theatrical group housed in the Ohio State Department of English. Founded in 2014, the group provides an opportunity for undergraduates, graduate students, and faculty to engage in intensive experiential learning and research around the annual production of a play or series of plays.
Bolstered by the support of an anonymous donation, the company staged its first production in the spring of 2015, an adaptation of William Shakespeare's The Tragedy of Richard II directed by English Professor Sarah Neville. The group then staged an adaptation of The Annunciation and The Second Shepherds' Play of The Wakefield Cycle in November 2015 directed by English Professor Richard Green.
In spring 2017, Lord Denney's Players will present our next major production, an adaptation of William Shakespeare's The Tempest, directed by English Graduate Student Manny Jacquez.
Casting for Lord Denney's Players is all-inclusive, welcoming the talents of all Ohio State students, faculty, and staff. The group's productions aim to provide students with both a literary and theatrical perspective on drama so that students come to better understand literature's kinship with drama and theatre.
---
Upcoming Productions: The Tempest
Dates
February 9, 10, 11, 16, 17 and 18 at 7:30pm
February 12 at 2:00pm
Location
The Columbus Performing Arts Center
Van Fleet Theater
549 Franklin Avenue
Columbus, OH 43215
Tickets
OSU English majors get in free!
$5 OSU students, faculty and staff
$10 General audiences
Tickets are available for purchase online. Tickets can also be purchased at the door; however, we strongly recommend reserving ahead of time to guarantee a seat.
For any question related to ticket sales, please contact Front of House Manager Ben Moran at moran.287@osu.edu.
For more information on The Tempest, including a plot description and cast list, visit the production page.